Contribute to the Research and Education Fund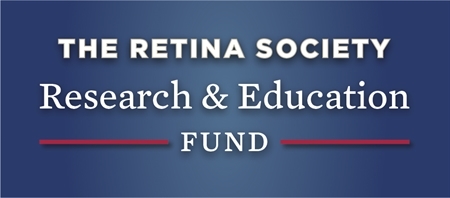 Your help is vitally important for the Retina Society Research and Education Fund to meet its commitment to advance knowledge and education in the field of retina.
Contributing will help fund research by members to advance our understanding of vitreoretinal physiology or pathophysiology or pursue avenues for potential therapies for retinal diseases.
Thank you,
The Research and Education Fund Committee
David Zacks, MD, PhD, Chair
Jason Hsu, MD
Eleonora Lad, MD, PhD
Eric Nudleman, MD, PhD
Susanna Park, MD, PhD
Yannis Paulus, MD
Charles Wykoff, MD, PhD
The Retina Society is a 501(c)(3) tax-exempt organization. Your contribution is fully tax-deductible.
---