Collaboration and Networking to Improve Understanding and Care of Retinal Diseases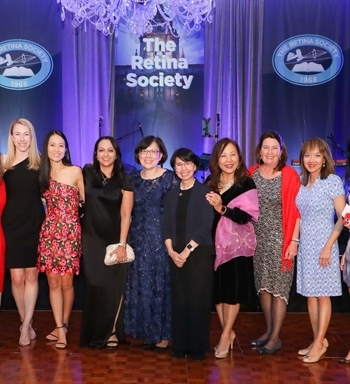 Active Membership
Membership as an Active Member is limited to practicing physicians who hold a valid and unrestricted license to practice medicine and have been certified by the American Board of Ophthalmology or comparable board outside the United States.
Requirements
Completed at least one year of Fellowship training in vitreoretinal diseases with certification from the Director of the Fellowship Program
Spent at least three years of active clinical practice primarily in the area of vitreoretinal diseases after completion of the Fellowship.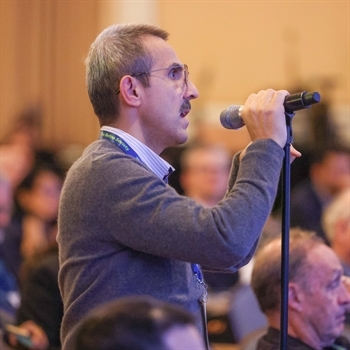 Associate Membership
Membership as an Associate Member is limited to persons, other than practicing physicians, whose primary interest is in the basic scientific or clinical research (e.g., public health, epidemiology) disciplines related to the study of vitreoretinal diseases.
Please contact Judy Cerone Keenan with any questions: